2023 Business Symposium
Join us for a deep dive in examining the impacts the lack of childcare has on business, our community and your bottom line.
The 2023 Business Symposium is designed to engage industry executives and community leaders across the state of Nevada in analyzing the return on investment of supporting family-friendly workforce policies and the effects of early education on Nevada's workforce and economic growth. Through informational sessions on Nevada's economic outlook, current workforce issues and family-friendly policies to increase recruitment and retention, you will expand and deepen your understanding of how early care and education intersect with your community, your business, your employees, and Nevada's economic vitality.
Learn More
Nevada Employer Childcare Development
Not all employers can offer on-site childcare, but there are many options for businesses to support their employees' work-life balance. This project assists businesses in designing a meaningful benefits package and creating a culture that embraces and supports working parents. The days of "work comes first" and "family comes second" are gone. The workforce of today seeks a sustainable work-life balance that prioritizes family-friendly employers.
Learn more by visiting The Children's Cabinet's Employer Childcare Development page.
Want to get started right away? Take this self-assessment to see how your business is doing in supporting working parents.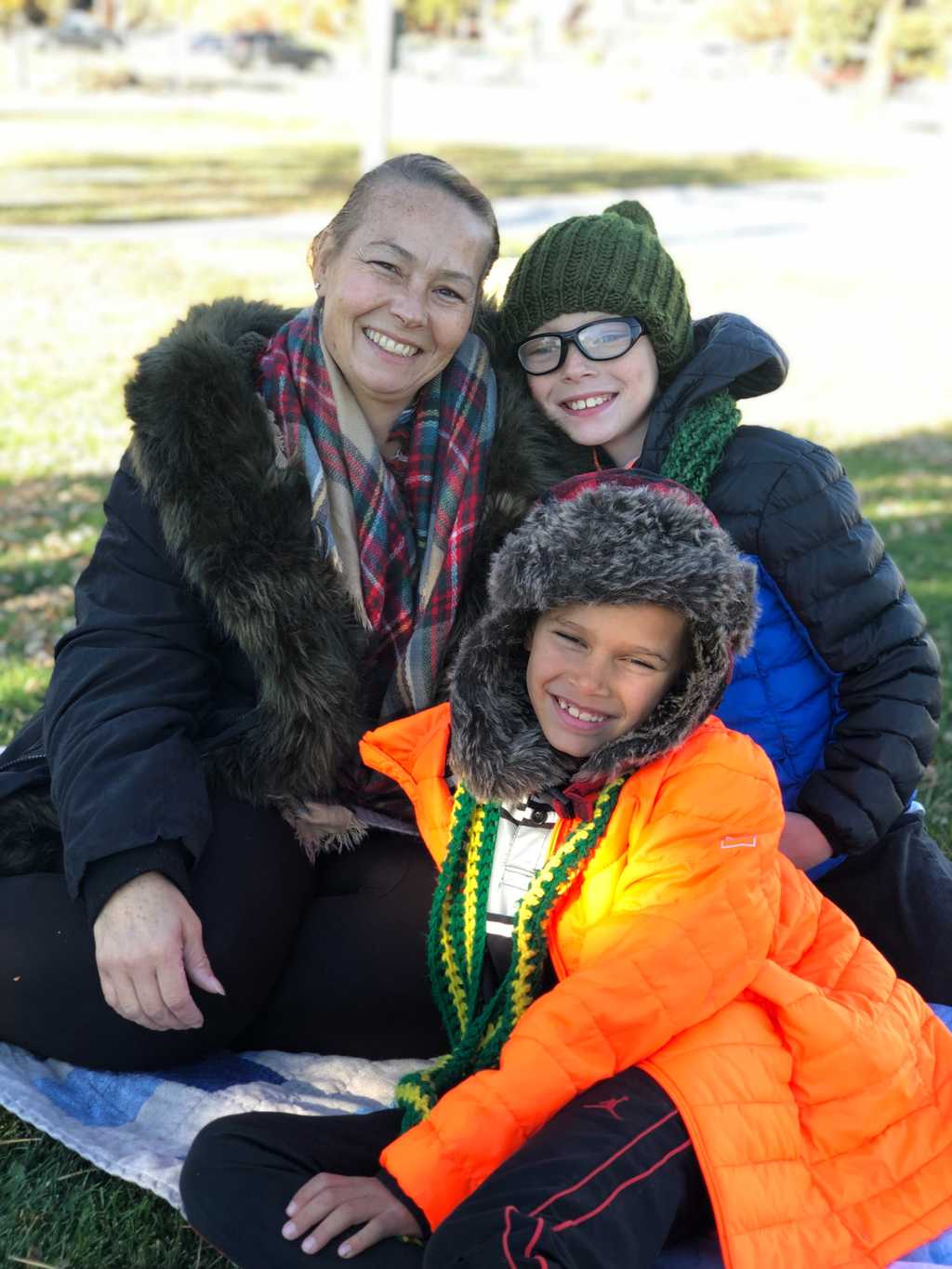 45F: The Employer-Provided Child Care Credit
The Employer-Provided Child Care Credit is a federal program designed to encourage businesses to invest in child care for their employees.
Employers are  eligible for a nonrefundable tax credit up to 25% of qualified child care expenditures and 10% of qualified child care  resource and referral expenditures. The credit is capped at $150,000, meaning employers must spend $600,000 on child care expenditures to receive the full credit.
Child Care Accelerator Toolkit
This toolkit aims to provide Nevada companies with:
Detailed information about the benefits of providing employer-based on-site child care for employees
Steps required to obtain a child care license, and
Tools to ensure the success of a child care facility.
The Child Care Accelerator Toolkit is supported by research conducted by companies that provide on-site child care services and peer-reviewed literature.