Nevada Strong Start Child Care Services Center
Nevada CCSCs are "one-stop-shops" for child care provider training, quality improvement supports, small business administration resources, networking, behavioral and health referrals for children, child care subsidy resources, educational and professional development grants, small business loans, early childhood substitute teachers.
If you have questions about the CCSCs, contact Kimberly Cullen, Child Care Services Center Project Manager.
Access virtual hub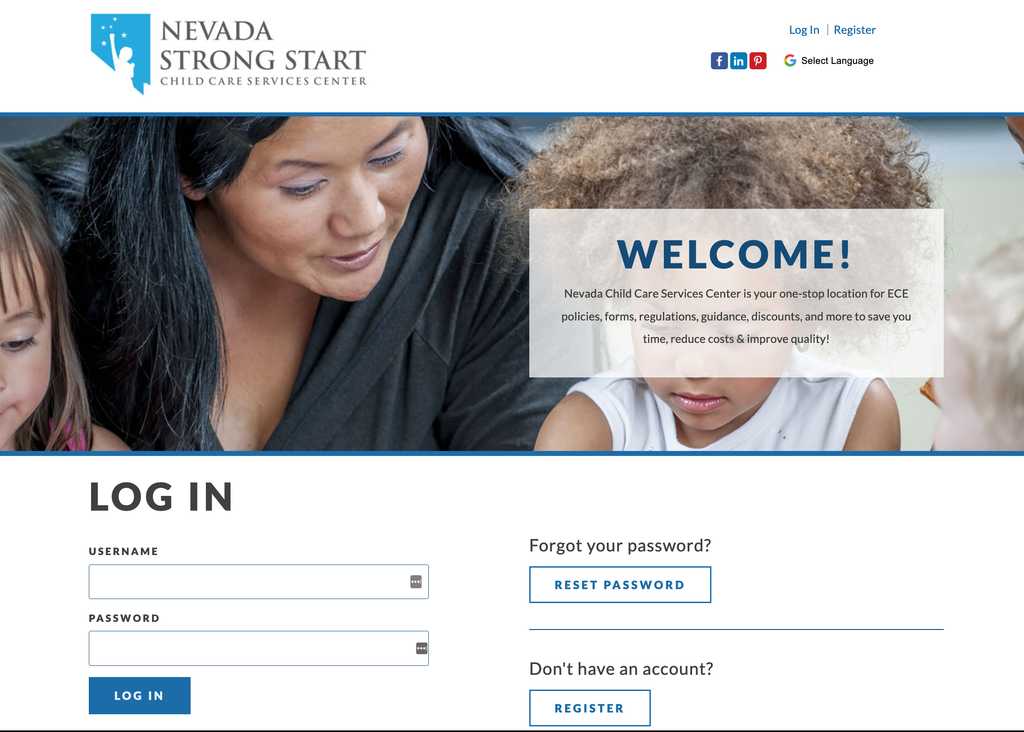 Candelen
Extensive support program for family (kin), friend, and neighbor (kith) child care, which is one of the country's most common forms of caregiving. It usually includes relatives, friends, neighbors, and other adults caring for children in their home. Whatever role you play in the life of a child, our groups empower you to give kids the brightest start possible.
Wonderschool
Wonderschool is an all in one tool to help you run your child care business. Through Wonderschool's platform you receive peer and expert support, website and marketing tools, and enrollment and billing software to manage business tasks. Get access to Wonderschool tools at no cost to you!
Read More
Nevada's Quality Rating and Improvement System
Nevada's Quality Rating and Improvement System (QRIS) works to equitably improve and sustain the early childhood system through; quality coaching, assessments, financial support, community engagement and advocacy.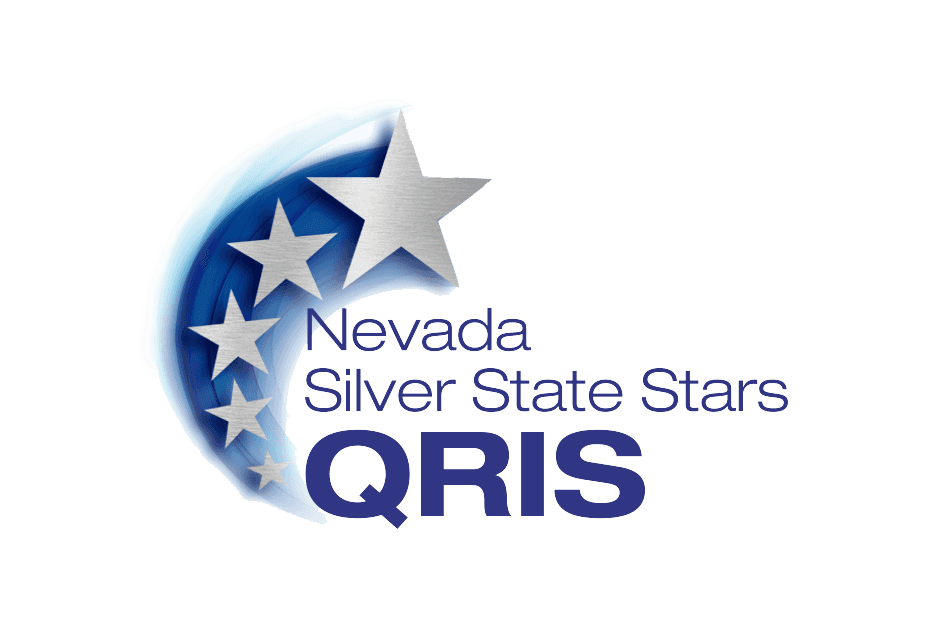 Las Vegas Urban League Early Childhood Connection and The Children's Cabinet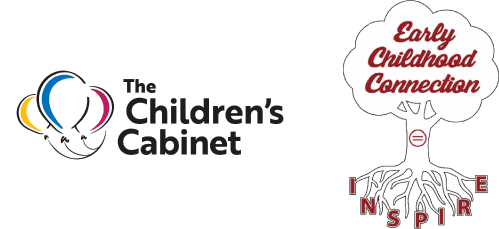 Department of Health and Human Services
The Child Care Services Centers are funded by the Department of Health and Human Services, Division of Welfare and Supportive Services with funding from the Child Care and Development Fund, American Rescue Plan Act.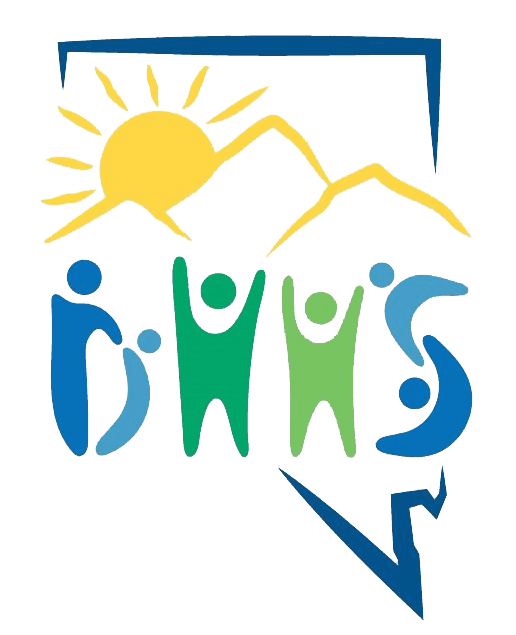 Locations
Las Vegas

Reno-Carson

Rural Nevada