Child Care Licensing
Child Care Licensing ensures the health, safety, and well-being of children in licensed child care facilities. To achieve these goals, Child Care Licensing staff monitors facility compliance with state laws and regulations, offers technical assistance and training to caregivers, and provides consumer education.
Child care providers in Washoe County are licensed by Washoe County Human Services Agency. All other counties are licensed by the State of Nevada Child Care Licensing.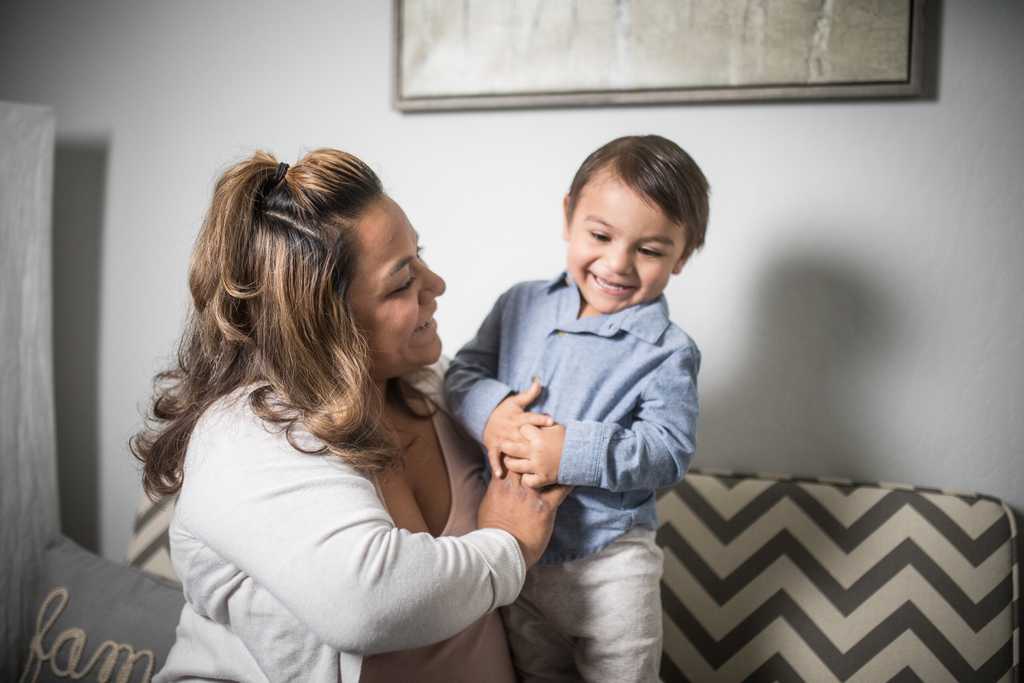 Licensing Monitoring & Compliance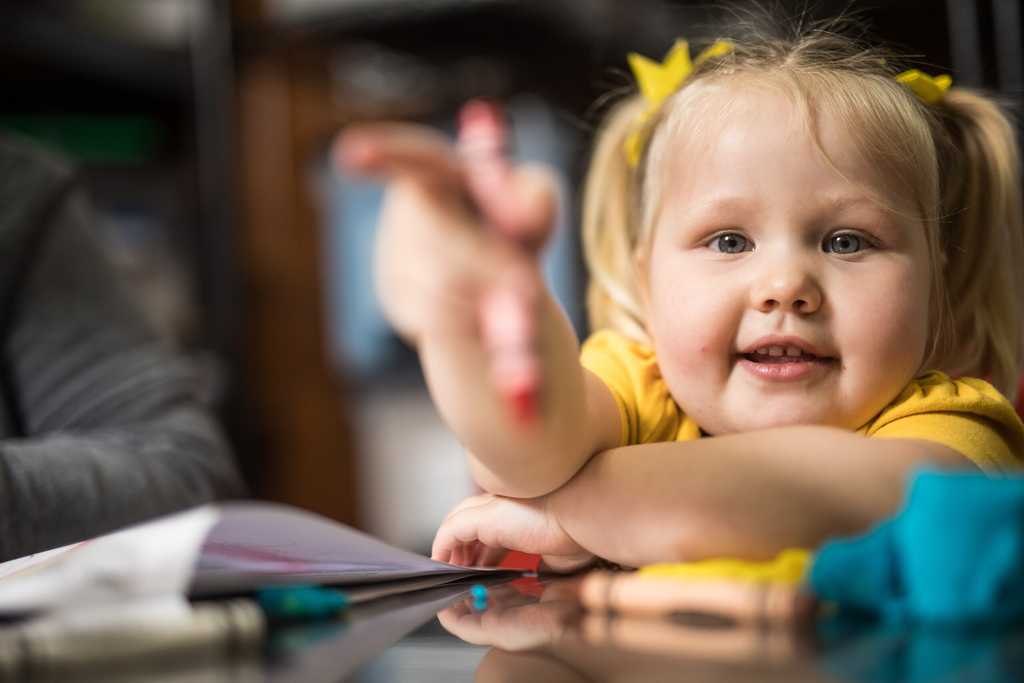 FFN, OSR & OST Providers
Providers that care for children on the Child Care Subsidy Program but are not required to be licensed, must still follow Child Care and Development Program (CCDF) requirements. This includes a comprehensive background check, initial and annual training, and an annual onsite health & safety validation visit. These providers include Out-of-School Time (OST) providers such as Boys & Girls Clubs, Out-of-School Recreation (OSR) providers including City and County Parks & Recreation programs, and Family, Friend & Neighbor Providers (FFN). Find these visit reports here.
Background Check Requirements
Child care providers must have a comprehensive background check every five years and cannot have any disqualifying criminal charges on their record. See the Persons Unqualified for Licensure document below as well as a document outlining the instructions for obtaining a criminal background check.