Child Development & Screening
Nevada Act Early
Developmental milestones are things most children can do by a certain age. Learn about milestones to watch for in your child and how you can help your child learn and grow by visiting the Nevada Act Early website.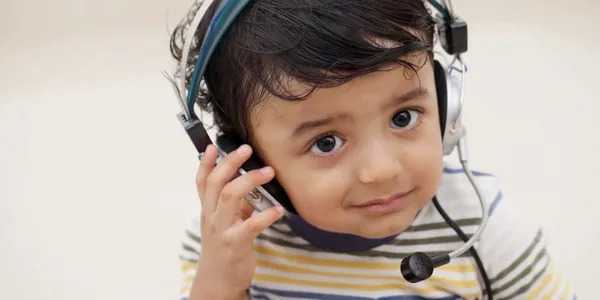 Zero to Three
Zero to Three is a national non-profit organization that informs, trains, and supports professionals, policymakers, and parents in their efforts to improve the lives of infants and toddlers. This site contains information on developmental milestones and brain development, including a brain development map that reveals the secrets of how early care enriches development.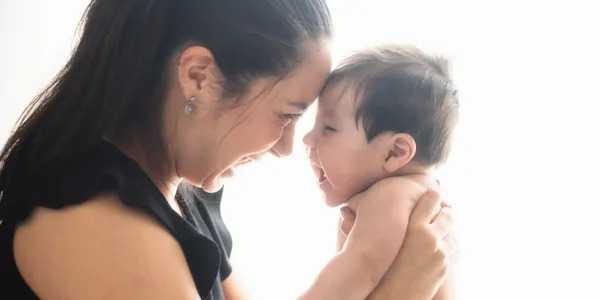 Sleep and Development
Healthy sleep is crucial for physical growth and cognitive development4 in newborns and infants. Sleep plays a role in the way babies learn languages, process memories, and acquire executive functioning skills. Visit Sleep.org to learn more and to get answers to your sleep questions.